About
I am just an ordinary human being. And people know me as someone who often says, "Better to be foolish but extreme, than to be smart but standard."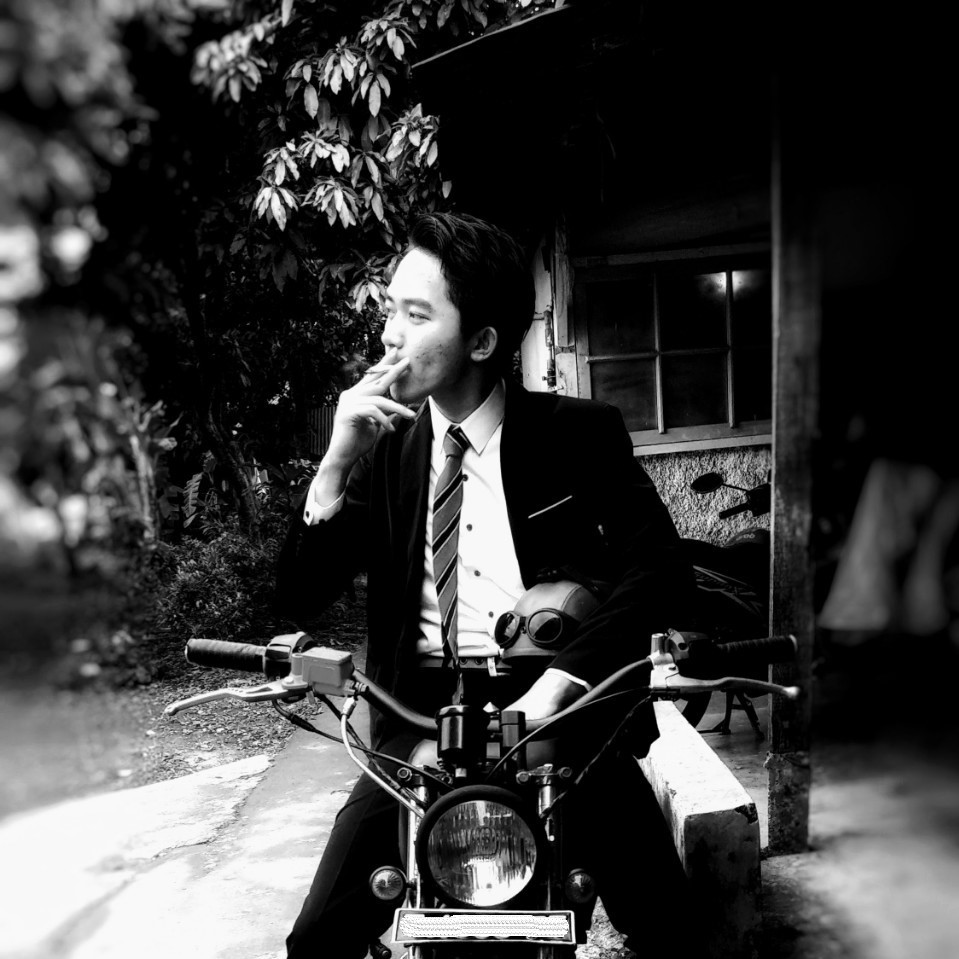 Mapping & Networking.
I am available to freelance for those of you who need a CAD Drafter, Network Planner, Web Host Developer.
Birthday:

Early 1994

Website:

www.ardiankaryp.my.id

Phone:

+62 857 1831 xxxx

City:

Bogor, ID
Age:

28

Degree:

Bachelor

Email:

ask@ardiankaryp.my.id

Freelance:

Available
Ask about me via email for complete information from hidden to maintain data security and privacy.
Facts
Here are my achievements in freelancing and professional careers from 2016-2023.
Skills
The following is a list and value of the abilities that I have so far.
Web Server Management 50%
Digital Audio Workstation 50%
Resume
Come see my resume...
Summary
Ardian Karya Putra
Experienced Land Surveyor with a demonstrated history of working in the Government Administration industry. Skilled in AutoCAD, Land Survey and Mapping, Computer-Aided Design (CAD), Audio Engineering, , Audio Recording. Strong arts and design professional with a Bachelor's Economics degree focused in Strategic Management.
Kabupaten Bogor, Jawa Barat, ID
(+62) 857-1831 xxxx
ask@ardiankaryp.my.id
Education
Master of Management Candidate
2018 - Present
IPB University, Bogor, West Java
Expected graduation soon.
BACHELOR OF ECONOMICS
2014 - 2018
GICI Business School, Depok, West Java
Conducted a thesis on Strategic Management in technology companies.
Professional Experience
Land Surveyor - CAD Drafter Partner
2015 - Present
Badan Pertanahan Nasional, Kabupaten Bogor, West Java
Measuring and mapping land.
Manage field data with software.
Drawing land with CAD.
Filing documents and data about all projects.
Founder
2020 - Present
PT Swara Logika Laboratory, Kabupaten Bogor, West Java
Plan the company's long-term and short-term goals.
Organizing prices, products, places, promotions, people, processes, and physical evidence.
Recommended and consulted with clients about the most appropriate network services.
Contact
Ask about me via email for complete information from hidden to maintain data security and privacy.
Location:
Kota Batu, Ciomas, Bogor, West Java, 16610
Email:
ask@ardiankaryp.my.id